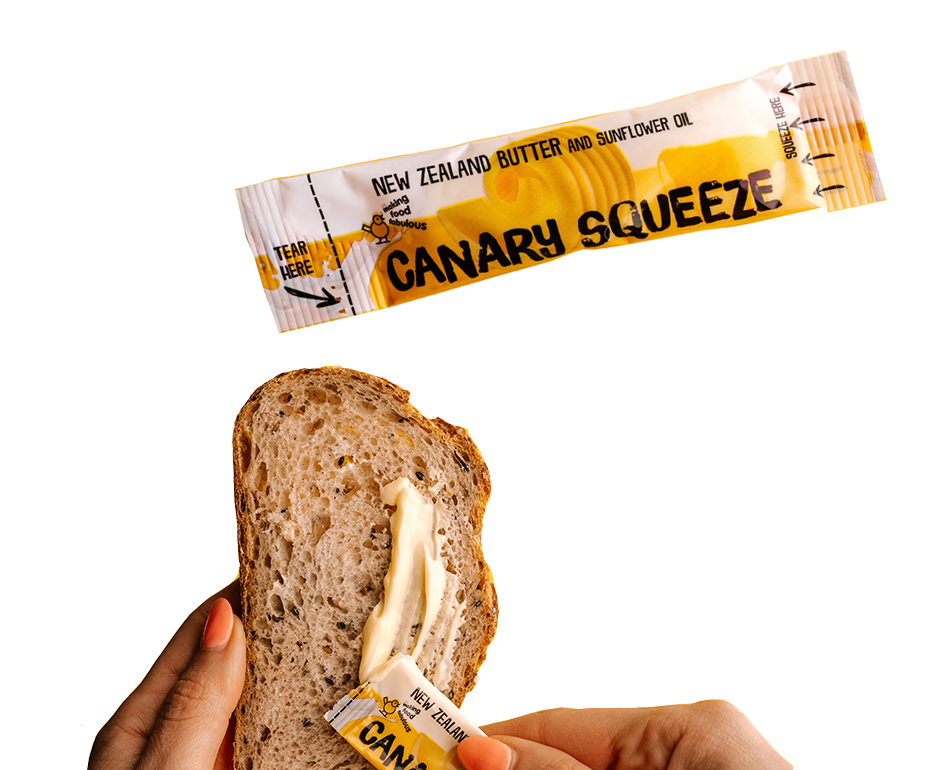 thanks for visiting our website.
We are so excited to bring to the market this world first sustainably packaged single serve butter portion.
We're incredibly excited to have developed and launched a single use butter portion in sustainable packaging. Canary Squeeze is an innovative product that will revolutionise the single serve butter market and we know it will make a really positive contribution to our environment.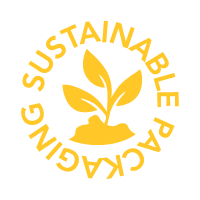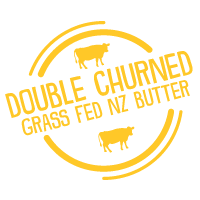 DOUBLE CHURNED GRASS FED NZ BUTTER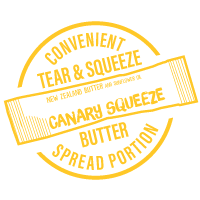 convenient tear and squeeze butter spread portion